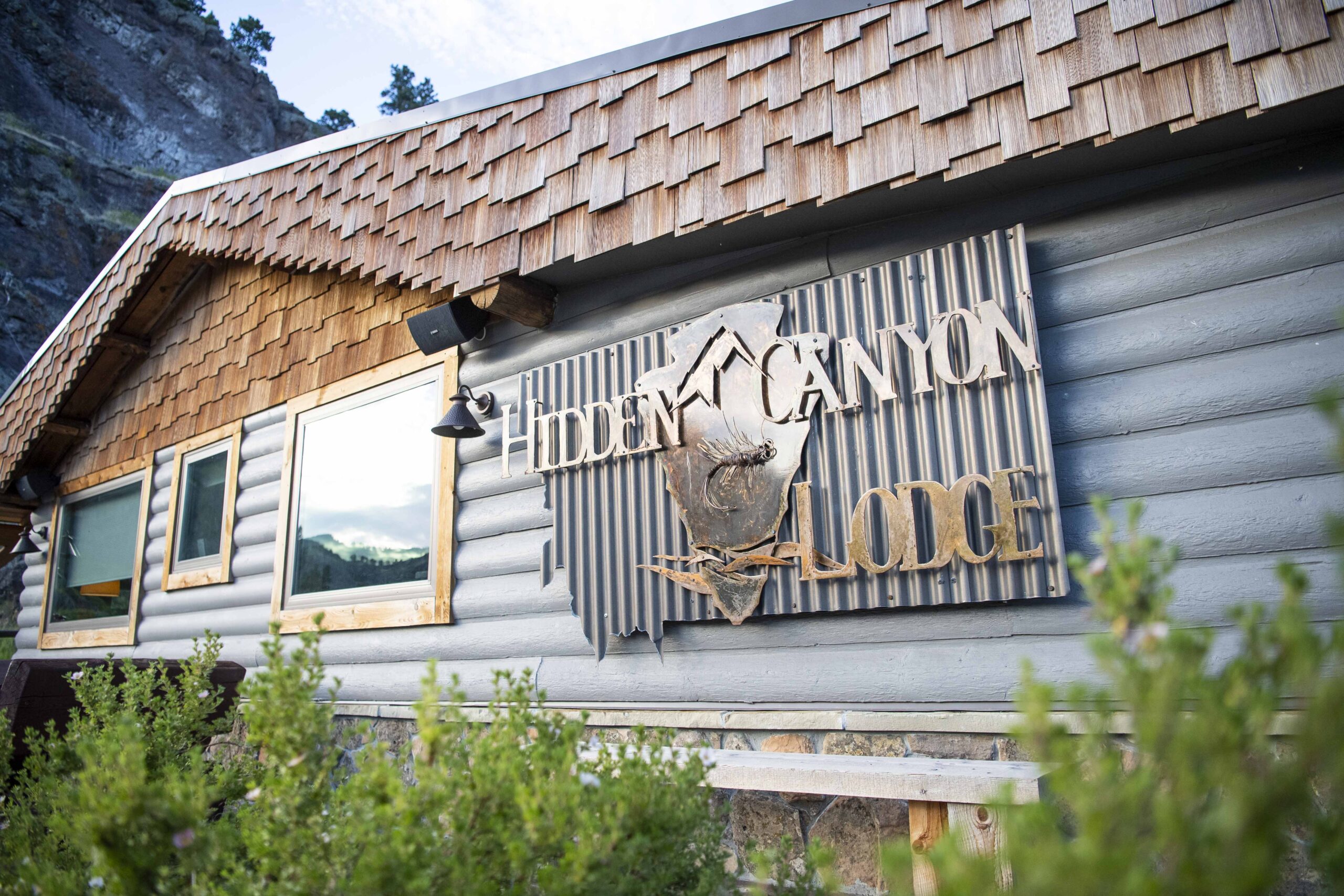 BACK AT THE LODGE
Enjoy the stunning scenery from our small private canyon tucked away along the Missouri River. Whether heading out in the morning for a day of adventure or returning after a successful round of fishing, you'll enjoy our luxurious yet comfortable, distinctly "Montana" setting.
Our grounds include a completely remodeled historic log cabin tavern building to gather with your group or other guests for meals, drinks, or just a chat by the fireplace. Have a seat on our patio with your coffee or cocktail, and take in the picturesque views of the Missouri River and surrounding wildlife. Wake up in the morning to heated bathroom tile floors and enjoy your cup of coffee from your deck overlooking the river or canyon. Enjoy a peaceful night's rest in our luxurious comfortable rooms in our guest lodge located just up the path from our tavern.
In 2021, you can be one of the first to enjoy the beautiful, screened-in pavilion with a fire pit. We are putting the finishing touches on now!