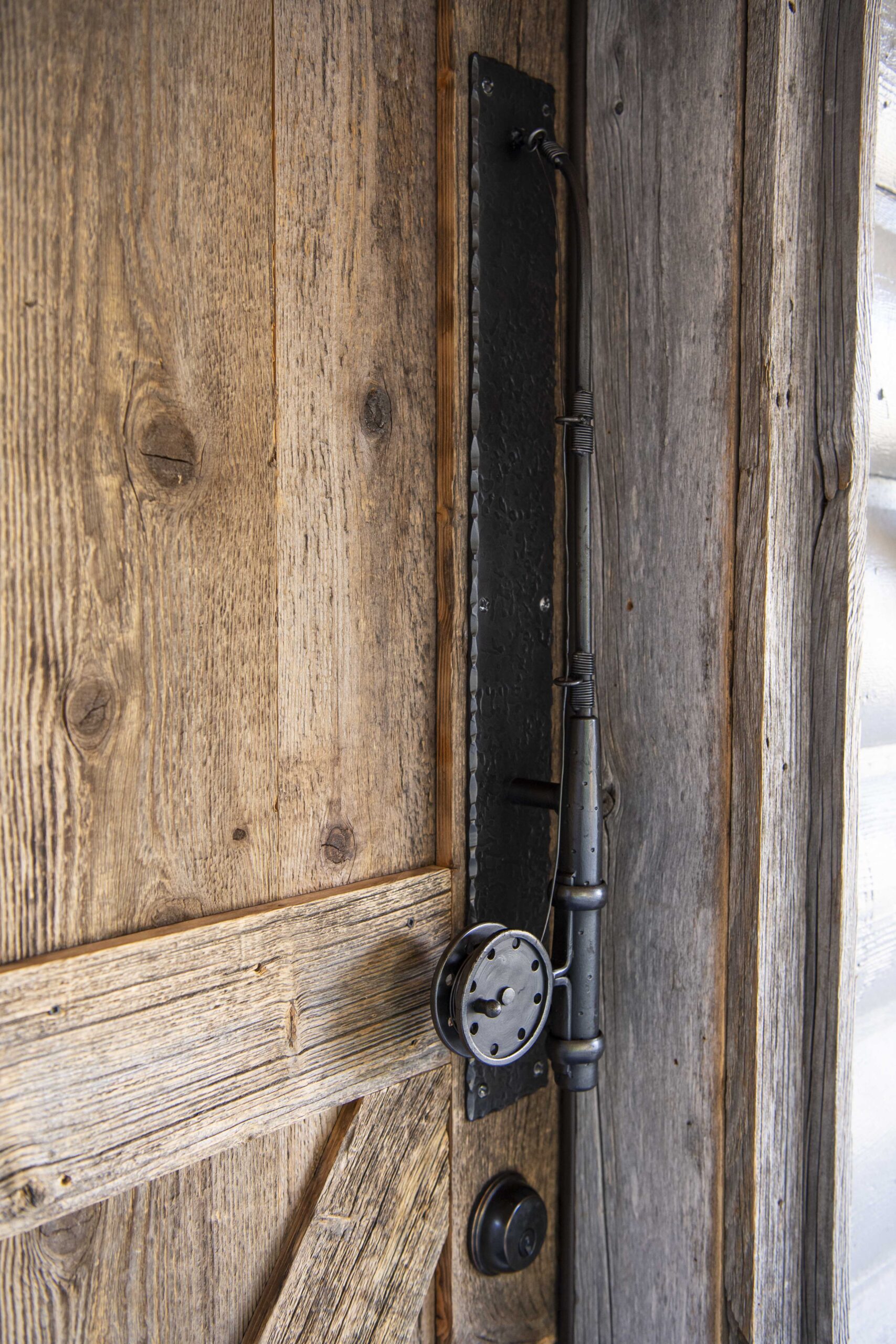 You've Booked Your Stay! Here's Where You Pay.
We are so excited to host you at Hidden Canyon Lodge!
A 50% deposit is required within 72 hours of booking to secure reservations. Refunds require 90-day notice prior to arrival date, and incur a small processing fee. Within 90 days, the deposit is forfeited, but can be applied to another reservation in the same season (based on availability).
Rates, and the deposit amount, do not include gratuity for lodge staff or fishing guide, shuttle service, incidentals, or the MT State Lodging Tax. The outstanding balance will be collected at checkout. This payment portal can also be used to settle your final bill at checkout.
Please enter the first and last name of the guest for whom you are paying (or the group name). Enter your check-in date as well.
Confirm you have a consistent Wi-Fi connection before you start the payment process.
Haven't booked your dates yet?